We develop infrastructure to improve our world
And we do this through multi-site development, our specialty. We grew up in the wireless industry and continue to commit most of our resources to enabling the build-out of wireless network infrastructure through expertly-managed turnkey real estate development and site acquisition.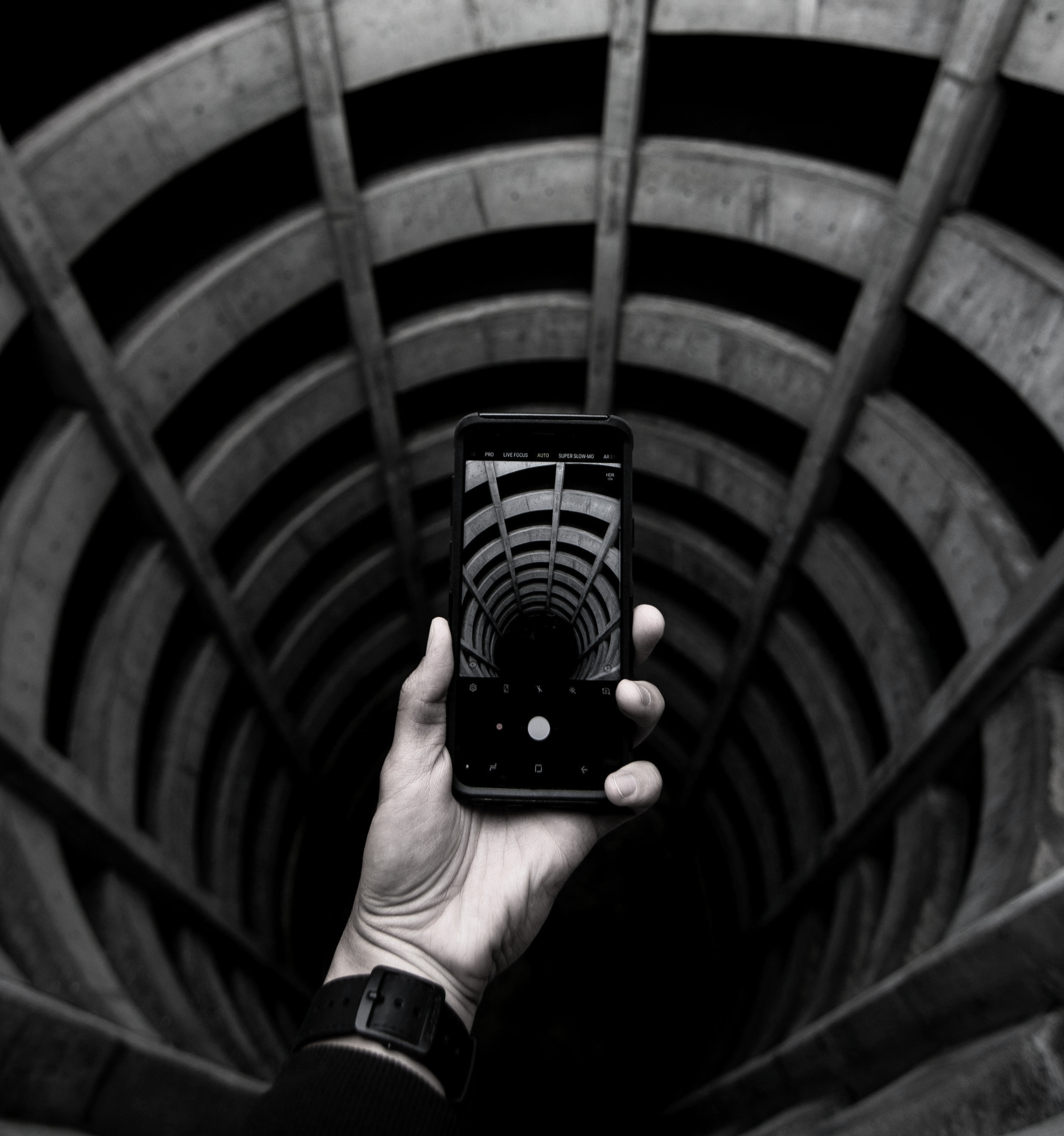 As the industry changes, our commitment to excellence holds true:
We stand firm to always do the right thing, we own our work to ensure success, we seek a better way to constantly improve, and we achieve together with our team, our partners, and our clients.
Learn more about what we do for our customers! Click the button below to get started.